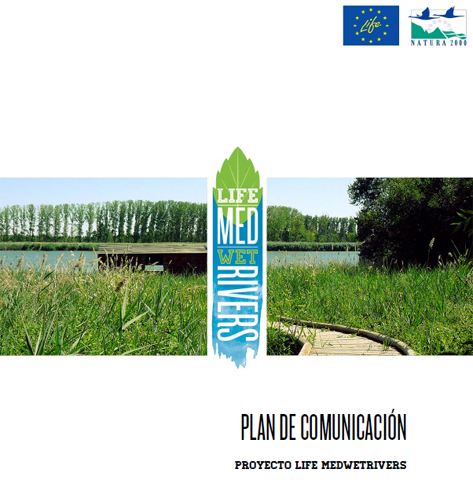 The development of a Communication and Dissemination Plan is a very important factor in the implementation of the current LIFE project.
The society needs to know and have the capacity to establish a "dialogue" with the institutions in charge of carrying out a LIFE. It will strengthen one of the most in line aspects of the European Union values when financing a project: transparency and feedback.
The time-investment equation is one of the factors that we most want to highlight in this Communication plan: many actions to be done in the long run.
In this plan that we present, we show our strategic proposal of Communication of the MedWetRivers project. Like any communication plan, this is the basis, but we recommend that it be lively and dynamic, which will allow achieving the objectives set out in this LIFE.
The Communication and Dissemination Plan can be downloaded in the following link